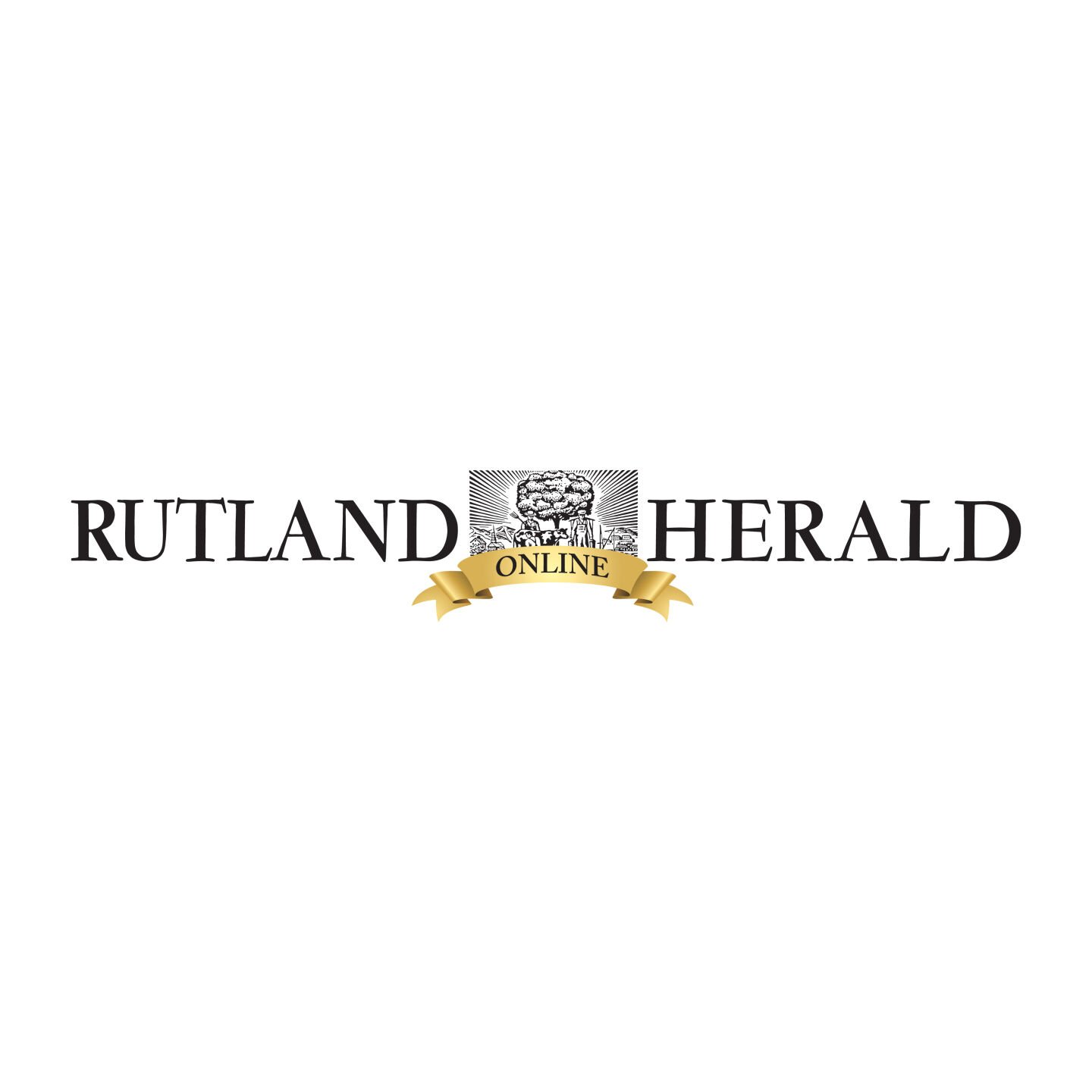 Brewer, golf course, team up for the fun of October this Sunday | New
LUDLOW – The first-ever Fox Fest beer festival takes place Sunday at the Fox Run Golf Club. The organizers hope for good weather, a few hundred participants, and that it becomes an annual event.
Daniel Tilly, owner of Mount Holly Beer Co., said on Tuesday that his beers will be the only beers at the festival, but if the event is successful and happens again in 2022, then hopefully more brewers will join them.
The event takes place on the golf course at 89 Fox Lane. It was the Okemo Valley Golf Course until it was purchased earlier this year by Troy Caruso. Admission is $ 5 and runs from 11 a.m. to 5 p.m. Live music, food and games with prizes will be in the spotlight. People can access the driving range, but this is paid for separately.
Tilly said one of the beers on offer is Mount Holly Beer's contribution to the Vermont Hops Project, an effort undertaken in recent months by 10 Vermont brewers to showcase hops grown in Vermont.
The Vermont Hops Project 3/3, as it's labeled, has been a big success, Tilly said.
"We used these hops grown in the Champlain Valley, called magnum hops," he said. "They have kind of a traditional European flavor profile, so we put it in an Oktoberfest pilsner-style beer, so basically a sophisticated Budweiser."
Champlain Valley Hops grew hops for beer, he said. The whole effort has helped raise the profile of the farms, according to Tilly.
"I think other Vermont brewers have really embraced the crops they use," he said. "And they just finished harvesting for 2021, or are about to do so, so it's good to jump into that next harvest that they just pulled off the ground for the future re-release of this one."
Besides the hops, the rest of the ingredients – yeast and malt – are German, he said.
"We're finishing this project and coming out with a bang," he said.
Mount Holly Beer's flagship Green Stand will also be available, he said.
"We're going to pack it in a barrel, so it's going to be an old-fashioned European style," Tilly said. "Everything is gravity fed, so it's kind of a little party when you finally get the barrel launched."
This winter, the brewery plans to release Amarillo, a Texan lager.
"It's very light with a touch of toast and hopped with Amarillo hops," Tilly said in an email. "Not traditional at all because it's very fast but smooth."
This is not the first Fox Run event of the year. Since April, he has organized several charity events and fundraisers, according to Caruso.
"It has been five months, the golf course is very busy, it is crowded on weekends, there are hardly any tee times available," he said on Tuesday. "We put thousands of meters of sand on the course and we rebuilt a bunch of bunkers. We didn't change the layout of the course, we just improved the course, we ride the greens every day, we bought some specialized equipment, we added a bunch of front tees to make the game easier for people older. "
Emily McNamara, restaurant manager and event coordinator at Fox Run, said on Tuesday that the prices for the games were being determined. She worked on the course when it belonged to Okemo.
"It's been good. We've heard a lot of positive reviews about the restaurant and the golf course," she said. "We're trying to get more people to know the new owner and see what we're doing. have done with the place.We also try to associate more with Dan (Tilly) and do more things with his beer and spread it as well.
keith.whitcomb
@ rutlandherald.com