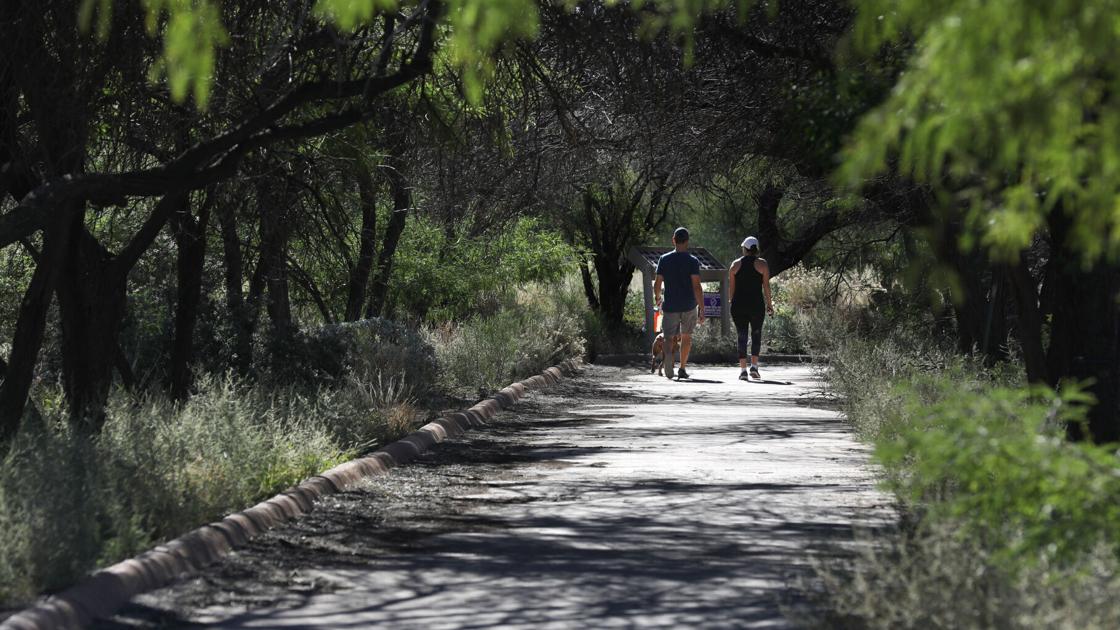 Campaign to turn former golf course into nature reserve ends in victory | Subscriber
The Golf Club de Vistoso opened in 1995, but has seen difficult times. Canada-based investment firm Romspen bought the Tom Weiskopf-designed desert course from bankruptcy in 2015, only to shut it down three years later.
Conservation efforts intensified in March 2020, after Romspen announced plans to rezone the property and sell it for residential or nursing home development.
The proposal met with stiff opposition from surrounding residents, so city officials stepped in to try to negotiate a different kind of land deal.
Romspen eventually agreed to sell most of the course to conservation groups – anything but a 6-acre lot already zoned for high-density development where the golf course parking lot, clubhouse and restaurant are now located.
Preserve Vistoso and The Conservation Fund launched their fundraising campaign on October 12 and hit the $ 1.8 million mark on November 24, almost a month ahead of schedule.
"We could not have accomplished this so quickly without the involvement and generosity of so many people," Gayle Mateer, President of Preserve Vistoso, said in a written statement.
She then thanked Ford, Oro Valley Mayor Joe Winfield, Deputy Mayor Melanie Barrett, General Manager Mary Jacobs, City Attorney Jonathan Rothschild and other city staff and members of the council who "listened to the voices of our community and made this agreement happen."