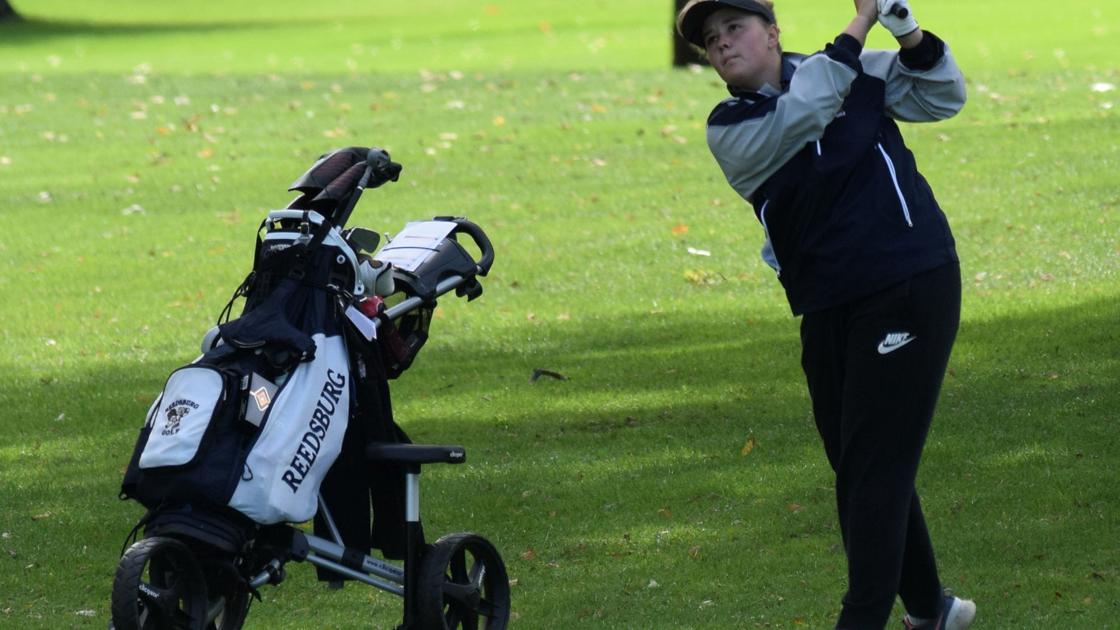 Johnson and Reedsburg Women's Golf Prepare for Third Straight Sectional Competition | Golf
Johnson, who believes consistency is her strength on the course, said she has felt comfortable on the course all year round. She shot an 81 to win Badger West's individual title by five strokes, while Carey (94), McPherson (96), Benish (97) and Monte (102) did the rest.
"Ashleigh has a great short game," said Jesse Monte. "She's consistent. She has an excellent golfing attitude. One of the best parts of his game is his determination to go up and down, save a par, take advantage of a good shot and birdie putt. Nothing disturbs her. It's a lot of fun to watch. "
Johnson continued his conference performance by shooting an 81 at the Portage Country Club par 70 to take 10th place at the Portage Regional on September 29. She pared the last four holes as Reedsburg took third place to advance as a team. Benish shot an 80 to tie for eighth in the regional, while McPherson (87) took 17th, Carey (93) took 25th and Monte (97) took 26th.
"It was great to bring the girls back to a 'normal' golf program," said Monte. "The conference has gone really well for us this year and I think it's great for the girls to have something to show for their hard work."
"This year has been one of the best years," Johnson said. "We've broken a lot of school records, so it's a great team feeling. I have also set academic records as an individual which is gratifying as well. "