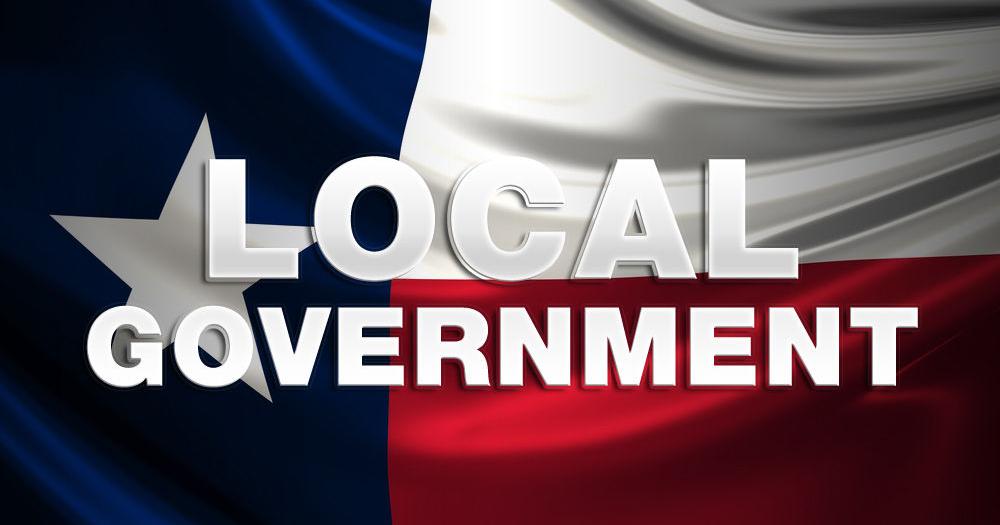 Killeen Council to discuss pay rise, possible skatepark and golf course mowers | Local News
After not having their weekly Tuesday meeting last Tuesday, Killeen Town Council will be back on stage to tackle a long 22-point program for a workshop on Tuesday.
One of the most interesting issues is board compensation.
As part of several weeks of discussions about proposed changes to the city's charter, the council debated what the council's monthly salary should be – a topic that drew a lot of public comment.
Originally, council members were asking for a $1,000-a-month and $1,500 stipend for the mayor — up from $100 and $200 now, respectively — but eventually the council came to an agreement on $250 for council members and $350 for the mayor.
This amendment went to voters in May and was approved, but council must act to set the rate. The board can vote to keep the rate as it is or can vote to increase it.
Appoint board members to various boards and commissions.
Suspend the June 17 effective date of the rate application filed by Oncor Electric Delivery Company and approve cooperation with the Oncor Service Cities Steering Committee.
Tender awarded to Austin Turf & Tractor authorizing a 60-month lease agreement with Wells Fargo Financial Leasing, Inc. for seven mowers in the amount of $345,430.20 to maintain Stonetree Golf Club
Authorize a professional services contract with American Ramp Company for the renovation of Conder Skate Park in the amount of $295,800.
Granting of a quote to EZ-GO and authorizing a 60-month lease agreement with Huntington National Bank for 75 golf carts for Stonetree Golf Club in the amount of $193,410.
Authorizing the purchase of mechanical CPR devices and accessories in the amount of $143,193 from Zoll Medical Corp.
Approve the purchase of land at 9132 Trimmier Road from the Killeen Independent School District for Killeen Fire Department facilities in the amount of $360,000.
Authorize an amended interlocal agreement with Bell County for the relocation of Bell County's Killeen Annex.
After that, the council will then proceed to a public hearing for the rezoning. Following the public hearings, council will then move on to its discussion topics: the water treatment plant expansion and 2023 legislative priorities.
For the last points of the meeting, the members of the board will discuss the next items on the agenda. These are:
Discuss the food desert in North Killeen.
Discuss recognizing "Main Street" downtown.
Update the Park Use Agreement with the Killeen Independent School District.
The regular meeting will begin at 5 p.m. at City Hall, 101 N. College St.