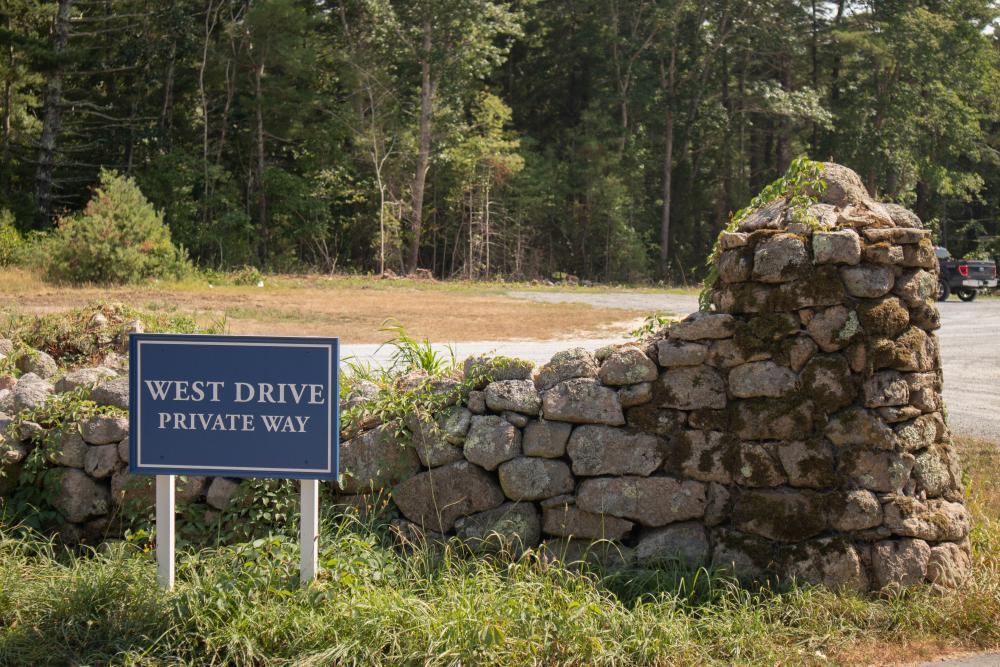 Marion Golf Club Files Lawsuit for Enforcement Order
MARION — The Marion Golf Club is suing the Marion Preservation Commission over an enforcement order that the golf club says is "invalid."
On Monday August 8, the Marion Golf Club brought a civil action against the Marion Conservation Commission in Plymouth Superior Court.
In the case, the Marion Golf Club is appealing a June 9 enforcement order that required the club to restore and rename a protected wetland that has been damaged on the property.
The Marion Golf Club used "heavy machinery" to clear-cut underbrush in a protected wetland, said Shaun Walsh, who was chairman of the Marion Conservation Commission when the enforcement order was issued.
The club is asking for the enforcement order to be declared null and void by the court.
Ville de Marion has no comments at this time. Marion Golf Club did not immediately respond to request for comment.
According to the filing, the Conservation Commission's enforcement order does not name the correct owner, which the club says is the Marion Harbor East Trust. The enforcement order states that the Marion Golf Club is the owner of the land, which the club disputes.
The filing says Marion's Retention Commission violated the club's Fourth Amendment right to protection from unlawful search and seizure when members allegedly visited the facility unannounced.
According to the record, "[Marion Conservation Commission's] individual members violated the reasonable expectations of privacy of the Marion Golf Club (and the Marion Harbor East Trust) by conducting unannounced administrative searches of the property and used alleged evidence of such unlawful searches as the basis of his order to 'execution.
The club also alleges that Marion's Retention Commission violated the club's 14th Amendment rights by "depriving him of access to the right to a fair trial before the [Marion Conservation Commission] arbitrarily and capriciously issued his execution order.
The club points to guidance from the Massachusetts DEP Wetlands Enforcement Manual on how the commission should have moved forward with the enforcement order.
The manual suggests that conservation commissions should "allow the alleged violator(s) to be heard before the enforcement order is confirmed by a formal vote of the commission".
No Marion Golf Club representative was present at the June 8 meeting when the Marion Conservation Commission voted to issue the enforcement order.
The club claims the enforcement order damaged the plaintiff's "reputation in the locality" and his "ability to operate his business".
No court date has been set. Other than the initial filing, no further action has been taken by the parties involved.