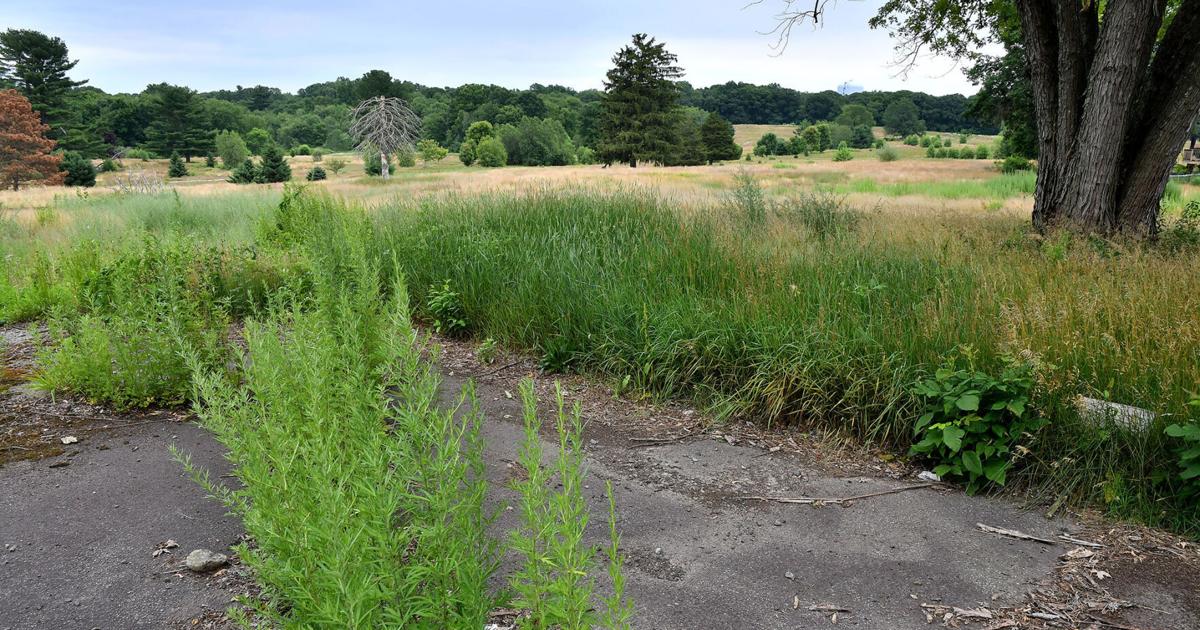 Mayor of Attleboro plans to buy former Locust Valley golf course | Local News
ATTLEBORO — Mayor Paul Héroux said his administration is considering buying the Locust Valley Golf Course, an approximately 120-acre property.
The former golf course's owner, David Bourque, closed it in July 2016 due to a lack of activity.
George W Rhodes can be reached at 508-236-0432.