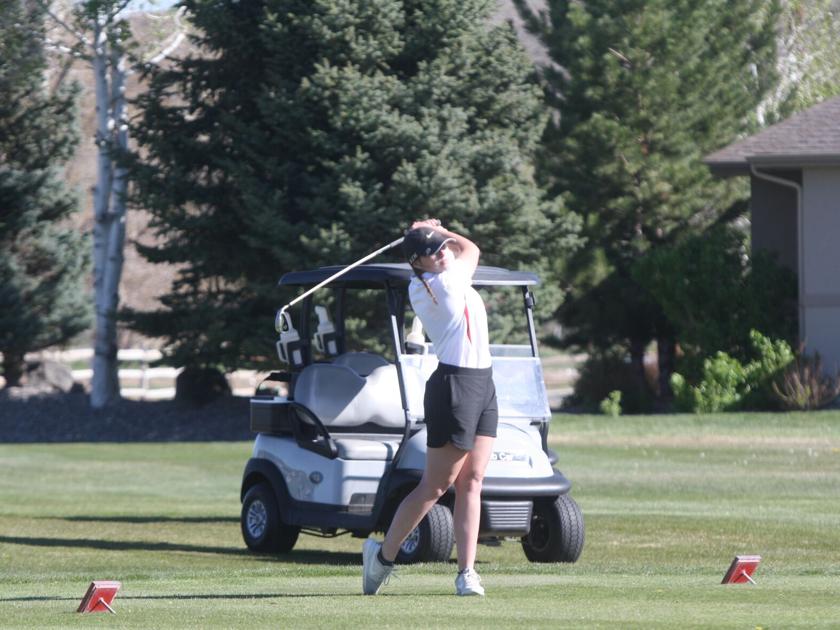 Montrose High School Girls' Golf Set for Regionals | Local sports news
[ad_1]
GRAND JUNCTION – Coach Jim Scarry's Montrose High School girls' golf team clinched a second place finish in Tuesday's Central Invitational at Tiara Rado Golf Course.
The tournament closed the Indian team's regular season. They will be in regional competition on June 10 at the Indian Tree Golf Club in Arvada.
The MHS team have won two tournaments this year.
Eagle Valley won the tournament with a score of 256. Montrose was second at 276 and Fruita third at 286. Kylee Hughes of Eagle Valley had a medalist score of 78.
Leading Montrose with her best run of the year, an 84, was Sierra Mihavetz, a junior. She finished second in the tournament behind Hughes. MHS sophomore Kendyll Bernatis also had her best score of the year, a 92, for seventh place. Grace DeJulio, a sophomore, also got a 92. Savanah Piquette (100) and Giada Amundson (102) completed the MHS performance.
"Our daughters played well. I think we are turning the corner, "said Scarry. "I can't wait to see how we do next week at the regionals. "
Scarry focused on the fundamentals and played "solid rounds of golf" in practice before the regional.
"We have a chance. We play bogey golf and score in the '80s or' 90s, which usually means a trip to the state tournament, "said Scarry. He also noted that the whole squad had improved over the course of the tournament competition, adding: "They are working to 'minimize errors and course management'.
Indian Tree is a par 72 course that will measure over 5,500 yards for this regional game. The characteristics of the water will come into play mainly on the last nine.
"Let's go play," Scarry said. "We will be ready.
[ad_2]