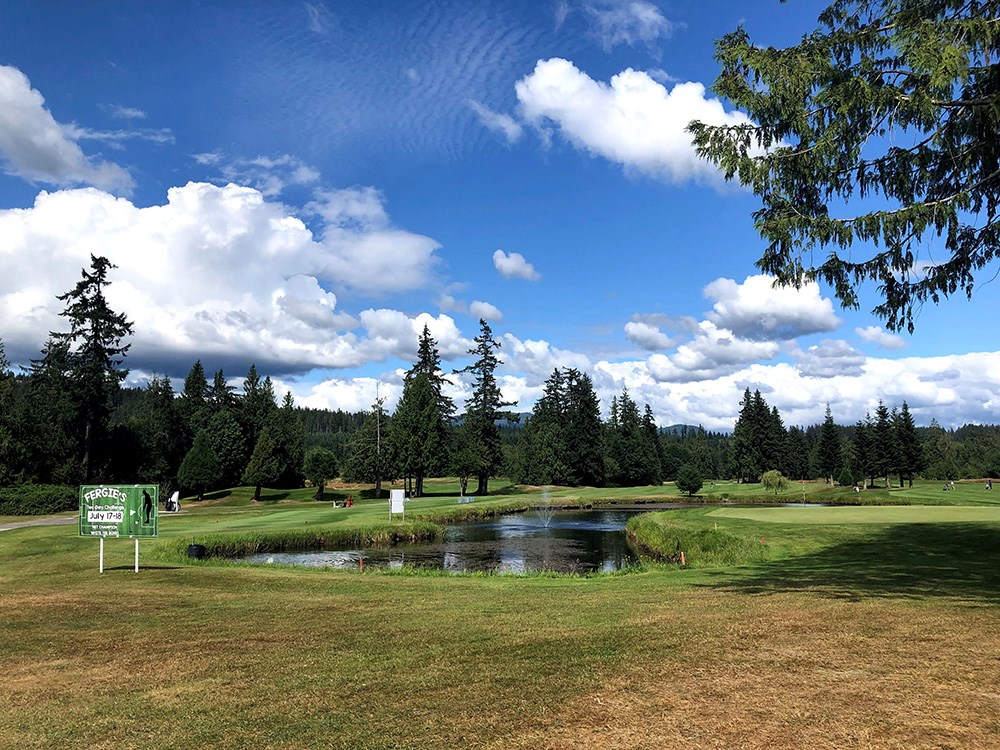 Myrtle Point Golf Club hosts RBC PGA Scramble
On July 24, golfers in the qathet area will have the opportunity to participate in a local qualifier for the RBC PGA Scramble. The competition will take place at the Myrtle Point Golf Club.
According to a press release, the RBC PGA Scramble is a national series of events, with the winners of each local qualifier being invited to compete in one of 12 regional finals later this summer. From there, each regional final winner will have the chance to compete and win a national championship at the Cabot Links Golf Course in Nova Scotia in the fall.
The competition is open to teams of four eligible amateur golfers who all have current Golf Canada handicaps and are 19 years of age or older.
In 2021, the RBC PGA Scramble saw over 10,000 golfers compete in over 150 local qualifiers across the country. There will also be a spot in each regional final reserved for an all-female team.
To register or view the full list of local qualifiers in the area, golfers can visit rbcpgascramble.com/local-qualifiers. Registration for the Myrtle Point event closes July 17, one week before qualifying.
RBC Voyages cardholders will receive 50% off their team's registration fee, plus additional benefits throughout each qualifying stage.