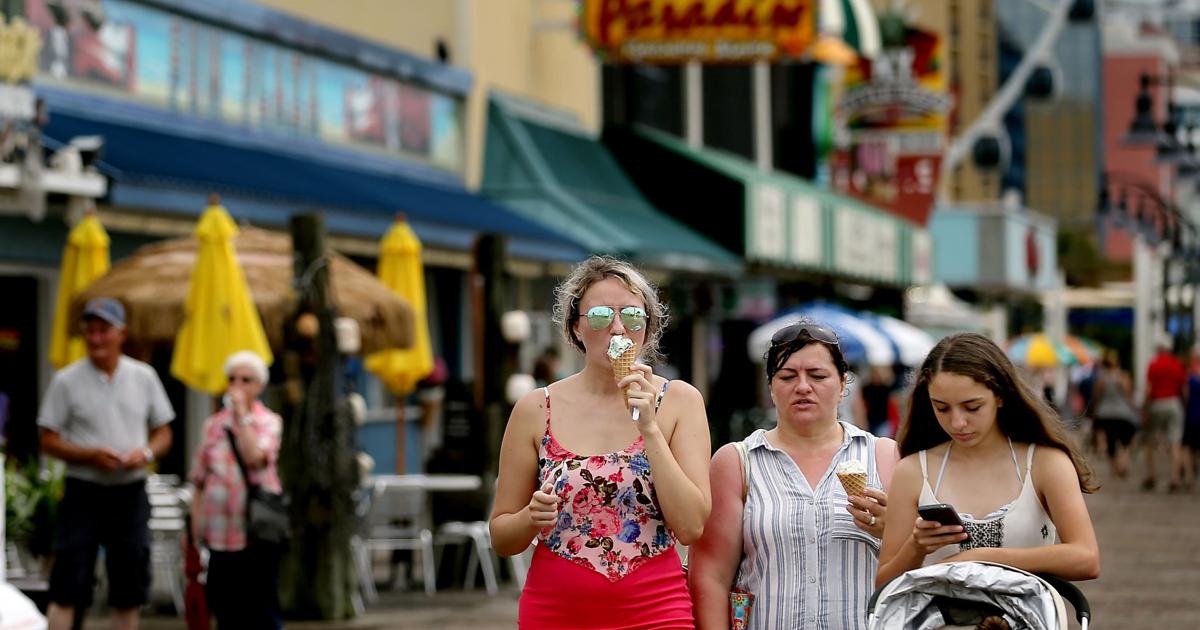 New Disc Golf Course, Dog Park Among Upcoming Myrtle Beach Projects | myrtle beach
MYRTLE BEACH – Several new construction projects, including a dog park and a disc golf course, are set to begin in Myrtle Beach.
Dustin Jordan, director of the Myrtle Beach Department of Parks, Recreation and Sports Tourism, met with members of the city council Aug. 10 to provide updates on the multiple park projects underway in the city.
Projects include a new disc golf course at Wither's Swash Park, a new dog park at New Town Park, a new paddling pool at Futrell Park and two separate restroom renovation projects at Valor Park and Midway Park.
Jordan said many of these projects have been in high demand from the public, especially a second disc golf course in the city.
In 2020, Myrtle Beach partnered with Horry County officials to open Splinter City Disc Golf Course, located across from Myrtle Beach International Airport. Wither's Swash Park new course will be located off Third Avenue South.
"Over the past few years, disc golf has been one of the fastest growing sports in the country," Jordan said. "This (first) project was a huge success."
This new course, Jordan said, will be geared more towards beginners and children, and it will be shorter, compared to Splinter City which is a longer championship-style course.
"We're just looking to build on the success of this golf area," Jordan said, referring to the success of the first course.
Construction will begin in about two or three weeks. The cost of the project is at least $30,000. City officials are working with the Myrtle Beach Disc Golf Club on the project.
The city plans to create a new dog park at New Town Park, located at 200 Collins Street. This will be the city's third dog park, with the first two parks being located at the north and south ends of the city.
"I would definitely say these are our most used parks," Jordan said. "There are a lot of residents in this area with dogs, so I've had quite a few requests for a dog park in this area."
The new dog park project is expected to cost $120,000, with the majority of that funding going towards fencing and other amenities. The park, whose work should begin in a few months, will include areas for small dogs and large dogs.
Next, at Futurell Park, the city plans to build its first-ever wading pool. The project, which will cost $200,000 in total, is expected to start in a few months.
Jordan said city officials decided to delay the project for a few months because they wanted to open the new feature when the weather warms up next year.
The new facility, he said, is one way the city hopes to attract local children and teens to the park to help them become more active.
"There's a lot of community right there within walking distance," Jordan said. "There are a lot of kids, a lot of teenagers and a lot of old people, so we're really trying to reach a wide audience with what we're offering out there to get all those people out there."
The city is also planning two separate restroom renovation projects, one at Valor Park near Market Common and the other at Midway Park, located at 19 Tea Rose Street. Neither park has restrooms.
The Valor Park restroom project is expected to cost up to around $250,000, and the Midway Park restroom project will cost around $85,000.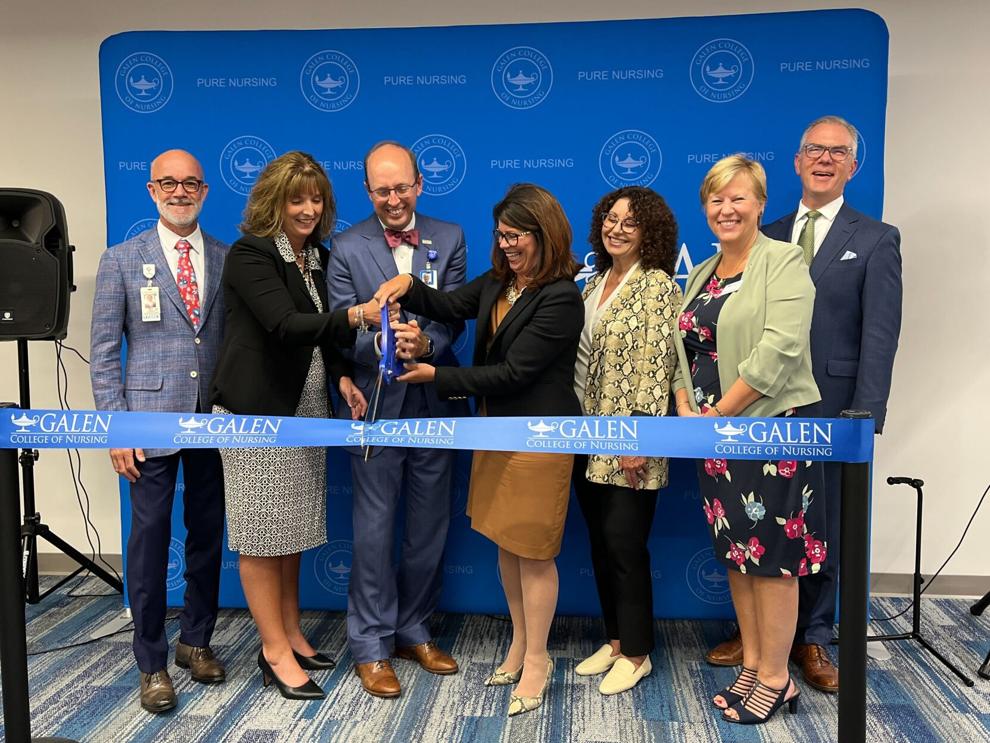 The Midway project is much cheaper, Jordan said, because the city will build the new facility in the same location as the park's previous bathrooms, allowing the city to use the same infrastructure connections as before.
Both projects are expected to start in about four months.
Follow Nicole Ziege on Twitter @NicoleZiege.