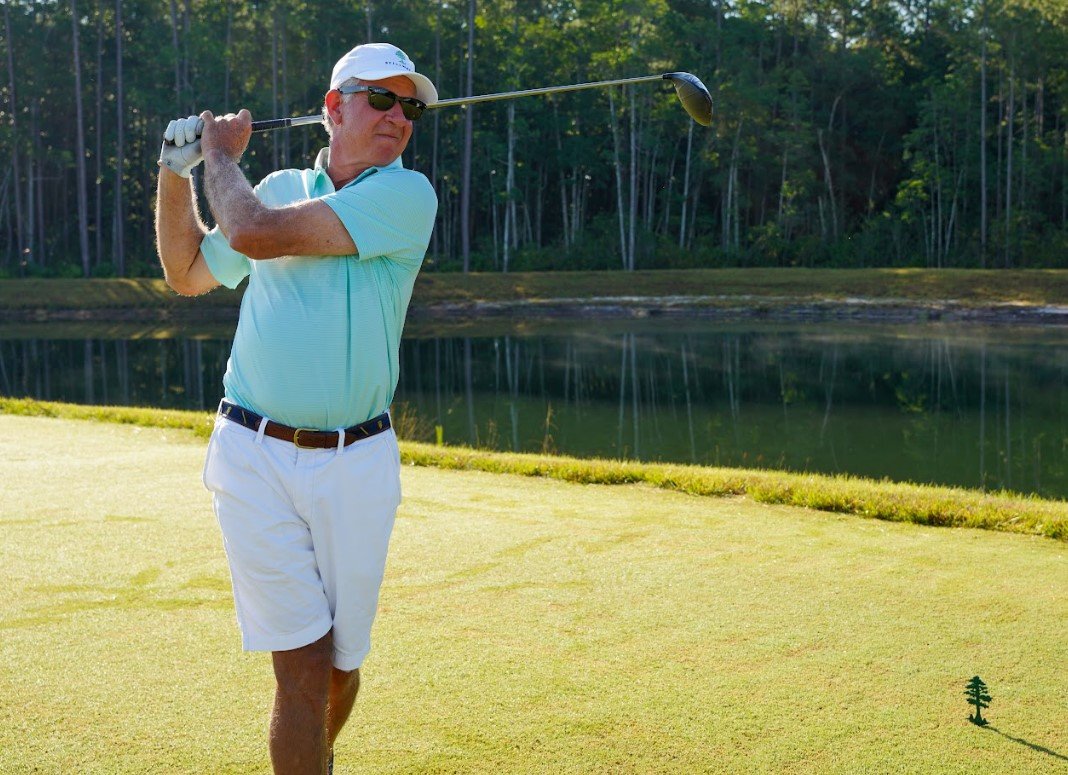 New Stillwater Golf Course Designed for Seniors
By Anthony Richards
The new Stillwater Golf and Country Club is officially open and has become the first 18-hole course built in Northeast Florida in the past two decades.
The course was designed by Bobby Weed and will be part of the Lennar Corporation's last active adult gated community of 549 homes located in St. Johns.
According to Weed, because the course is associated with a community of 55-plus adults, the hole layout was designed with that in mind.
"One of the first questions I ask is 'who am I building the golf course for? '" Weed said. "Once I know that, we can move forward with a much better idea."
A unique aspect of the course is that the 18 holes can easily be played in three-hole increments, which Weed has created as such for golfers who don't have time in their schedule to commit to play. all the way at once.
Several factors were considered by Weed when designing the course to be suitable for players aged 55 and over, including where the hazards are placed and plenty of chip shot opportunities on the greens.
"It's challenging, but also very playable," Weed said. "The two words I like to have in mind when designing a golf course are fun and interesting."
The course is also accompanied by a spacious driving range for those who wish to warm up before a game or simply work on their game.
One thing Weed says golf courses have been doing for years is having multiple tees that can add or reduce the length of a hole depending on which one is being used.
The various tee boxes present an integrated way of accommodating golfers of all ages, from older adults to children.
According to Weed, this allows residents of the community to be able to play with their nieces and nephews or grandchildren when they visit, creating an outlet for quality family time on the golf course.
"Golf is such a great recreational game," Weed said. "What's so good is that you're out there playing on an outdoor green space. This environment is still one of the things that makes golf so great.
Weed explained how the golf course design industry has taken steps over the years to help preserve the natural beauty that is so tied to the game of golf.
One of the ways this is handled is that although the course is on 140 acres of land, it only consists of 70 acres that require irrigation.
"The environment is a component of our industry these days," Weed said. "We're all more aware of that, and that makes it a much more sustainable product."
With this in mind, shells are used for cart paths instead of concrete or asphalt.
Although the course had only just opened, it was completed last summer, which meant the grass had time to grow and mature while they worked to complete the rest of the development on the property.