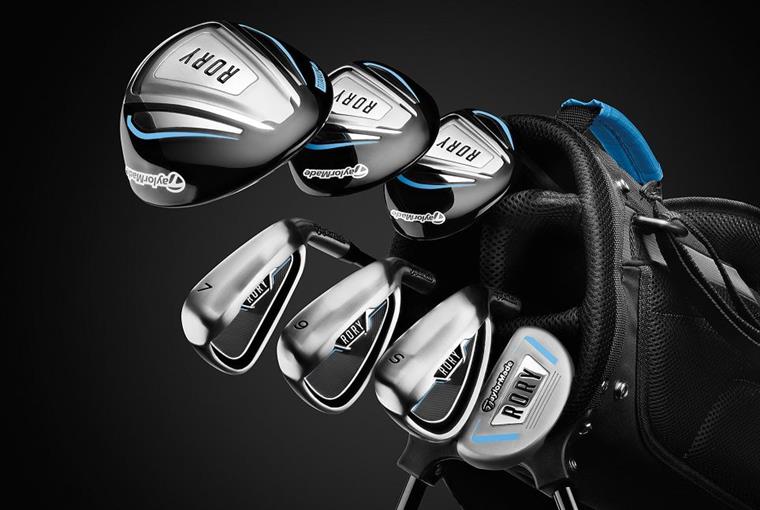 TaylorMade Launches Rory Junior Golf Set
"Growing up, golf was an extremely important part of my life," Rory McIlroy said of the new line. "It allowed me to stay active, enjoy the outdoors and have fun in a competitive sport. I partnered with TaylorMade to design the Rory Junior set to give kids an easy introduction to golf so that they can have the same opportunity as me to fall in love with the sportsman.
"For me, confidence is the most important thing when I'm off the tee. This driver was specifically designed to help young golfers hit far and straight so they can start building their confidence the first time they hit the tee. they set it up. .
"With a Fairway or Rescue wood, kids need clubs that are versatile and allow them to hit a variety of shots no matter where they are on the golf course. These clubs are designed for easy launch and extra forgiveness , whether you're hitting from the tee, the fairway or the rough.
"Growing up, there's nothing like hitting up close with an iron. With these easy-to-hit irons, young golfers will get that feeling that will keep them coming back for more.
"Even though everyone likes to hit big shots, myself included, the key to this game is chipping and putting. Creating the most appropriate clubs they need to develop a sharp short game is essential for their growth and their enjoyment of the game."
DRIVER