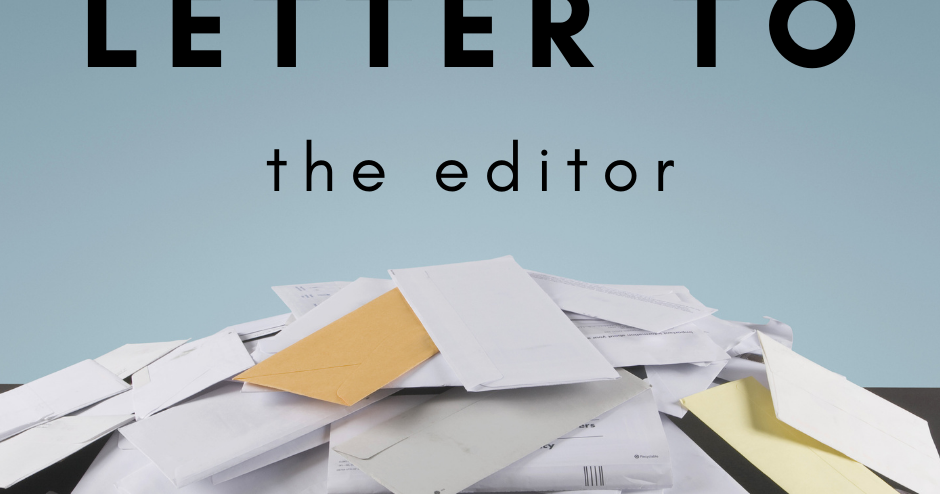 The golf course deal is disappointing | Letters to the Editor
It's a bust. In a recent letter, I extolled the wonderful future we could hope for in Citrus County after the Cabot Organization purchased the golf courses and lodges at Sugarmill Woods, Southern Woods, and World Woods. I now regret to say that every word was totally wrong.
In a Zoom meeting hosted by the Cabot Organization on January 19, it was revealed that they had no plans to do anything with the Sugarmill Woods and Southern Woods properties except to find someone. one to buy them and take them out of their hands.
They say these properties don't fit their business model of high-end luxury golf resorts. Therefore, they are already trying to find another buyer. They specifically said they would do nothing to renovate or improve any part of these properties. There will be no change, no improvement. They will maintain the properties at their current level, but nothing more. They say they will make sure the next owner is interested in developing and improving the properties. But of course we all know that they will sell at the best offer, if any. This set of land, clubhouses and the Oak Village recreation complex had been on the market for three years. So why would anyone expect a buyer to magically appear anytime soon?
However, they love the opportunity they find in World Woods and they intend to make a lot of massive upgrades to it to make it something that fits their business model. But all of World Woods is in Hernando County, so that doesn't do much for Citrus County. There is no doubt that golfers living in Citrus County will head to the new World Woods when it is complete. Similarly, a large majority of all new staff will be hired from Hernando County. All of this will ensure that Hernando County gets most of the economic benefits and Citrus County gets the scraps.
Reading between the lines and knowing that all of these properties, including World Woods, were owned by one person in Kyoto, Japan, I'm sure Cabot only wanted to buy World Woods, but had to buy the entire deal to get what he wanted. So they're stuck with a bunch of properties they never wanted.
Like I said, it's quite a bust.
Kenneth J. Clark
Homosassa